Discover Miami Top Museums
Arts & Culture Top 10
Our Top Experiences and Tours in Miami:
If youʻre booking your trip to Miami last minute, we have you covered. Below are some of the top tours and experiences!

Are you planning a visit to Miami and looking for a unique and mind-blowing experience? Look no further than the city's impressive selection of museums. Miami boasts some of the best museums in the world, offering a wide range of exhibits and experiences that will leave you in awe.

Whether you are interested in art, science, or simply having fun, these museums offer something for everyone.

Paradox Museum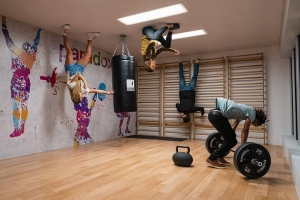 Located in the heart of Wynwood, is a one-of-a-kind museum that offers over 70 exhibits based on paradoxes. It is not just another entertainment venue but rather an edutainment destination that will blow your mind and make you think twice. With its amazing exhibits and mind-twisting experiences, you will learn about the exciting science behind paradoxes and have great fun taking photos that will amaze your friends.
The Bass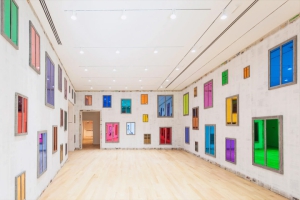 Miami Beach's contemporary art museum, is a must-visit destination for anyone interested in art, design, fashion, and architecture. The museum's exhibitions showcase the work of mid-career and established artists from around the world, offering a diverse range of media and artistic perspectives that bring new thought to the cultural context of Miami Beach. The Bass also has a strong education program, making it an ideal destination for visitors of all ages.
World Erotic Art Museum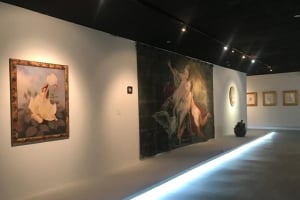 For a truly unique experience, visit the World Erotic Art Museum, the only museum in the United States devoted exclusively to fine erotic art. This museum boasts one of the world's most renowned collections of erotic art, with over 4,000 works ranging from 300 BCE to the present. With its incomparable profile of erotic art, the WEAM stands out clearly from other museum collections and is sure to leave a lasting impression.
Museum of Illusions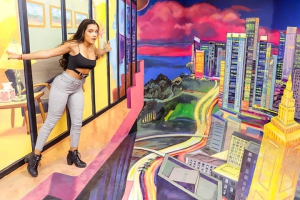 With locations in Los Angeles, San Francisco, and now Miami, the Museum of Illusions offers visitors a one-of-a-kind experience that challenges perception and lets imagination soar with mind-blowing optical illusions. It will leave you questioning everything you thought you knew about the world. This museum is the perfect destination for visitors of all ages, and flash photography is not just allowed, but encouraged.
Superblue Miami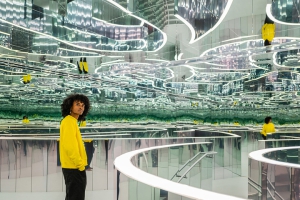 This art space supports some of the world's most innovative artists, offering powerful experiences to be shared. You will find artists who play freely with space creating large-scale, immersive experiences that can be shared and experienced by many. The museum's mission is to amplify the voices of artists on issues that matter. Through the collaboration of founding partner Emerson Collective and strategic investor Therme Art, Superblue Miami is committed to making a true and lasting impact on the way people see and understand the world.
Original Selfie Museum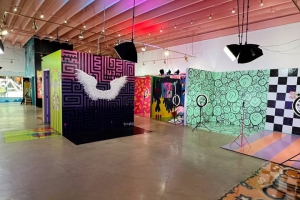 The Original Selfie Museum is the first creative space in Miami designed to take your photos and videos to an entirely new level of awesomeness. With its unique and authentic Instagram walls, this museum offers the perfect opportunity to capture fun-filled memories and amazing pictures. This museum is a must-visit destination for anyone looking for fun things to do in Miami.
Whether you're a local or a tourist, these museums will offer you unforgettable experiences that will challenge your perception and leave you in awe.
So, what are you waiting for? Plan your visit to Miami and make sure to include these museums in your itinerary. Share your experiences with your family and friends, and encourage them to visit these museums as well. Let's support the arts and education, and help spread the word about the amazing
cultural scene
in Miami.