A guide to nightlife in Miami
Food & Drink Lifestyle Mini Break
Nightlife in Miami is hot. The Spanish flair for all-night partying, the warm weather, the big beaches, the skimpy clothes, the perfect mojito - yes, this is not a place for people with Catholic guilt complexes.
On the other hand, it may also seem like it's not a place for normal people. So, yes, there are real people going to the club, even if they look like they've been freshly pampered for a photo shoot.
But don't be intimidated. You don't have to be rich or very attractive to get past the red rope here, just confident. Besides, who cares about the rope? Miami has great rock bars, hipster lounges and the best Latin music scene in America. If you want to hop around and look for stars that aren't there, you can have them, but Miami will love you just as much if you want to party with Budweiser during a sweaty South Florida evening.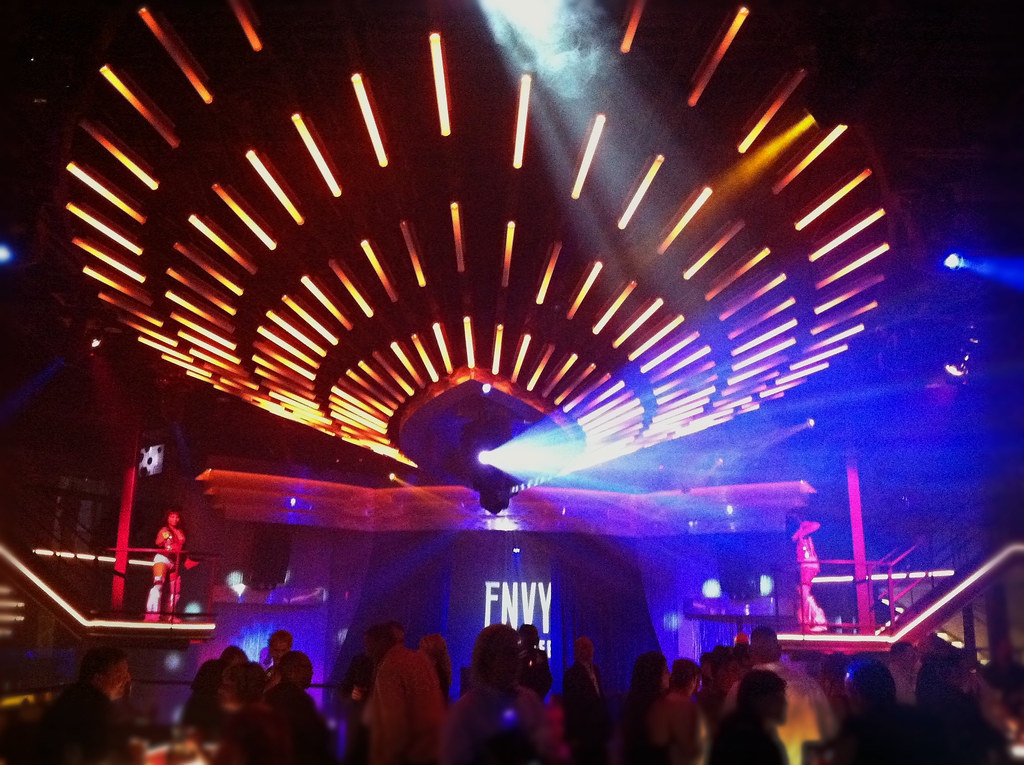 If you're going to go out to Miami, ask yourself what you want: Do I want to dance? Hear good tunes? See the stars? If you answered yes to the first two questions, the Downtown / Wynwood scene could be right for you (that's not to say that beautiful people don't go out there. The scene is just less ... well, scene-y). Otherwise, you might want to head to South Beach. Also ask yourself another question: what should I bring? If it's good looks, money or promoter connections, the world is your oyster. If you have none of the above, you can still have fun, but be prepared for some ego-crushing.
Clubs
Here's how it breaks down: the South Beach club scene plays to the stars. The more established customers are more regulars. Eventually, a strange equilibrium establishes itself when there are enough regular customers that people assume there are famous people there, even if there aren't. But those regular customers can't appear too regular. So a bit of social engineering is perpetrated by club owners and titans of the cultural scene (e.g. bouncers) in the form of red rope. So how do you deal with this?
Be polite Don't be shy, but don't act like J Lo either. And whatever you do, don't shout at the doorman - or touch him or tug on his clothes - to try and get his attention.
Get a guest list Ask the concierge at the hotel to help you or just call the club and leave your name; it's often that simple.
Stay confidently on the sidelines Don't look at the concierge; it's miserable. Look elsewhere - but look hot.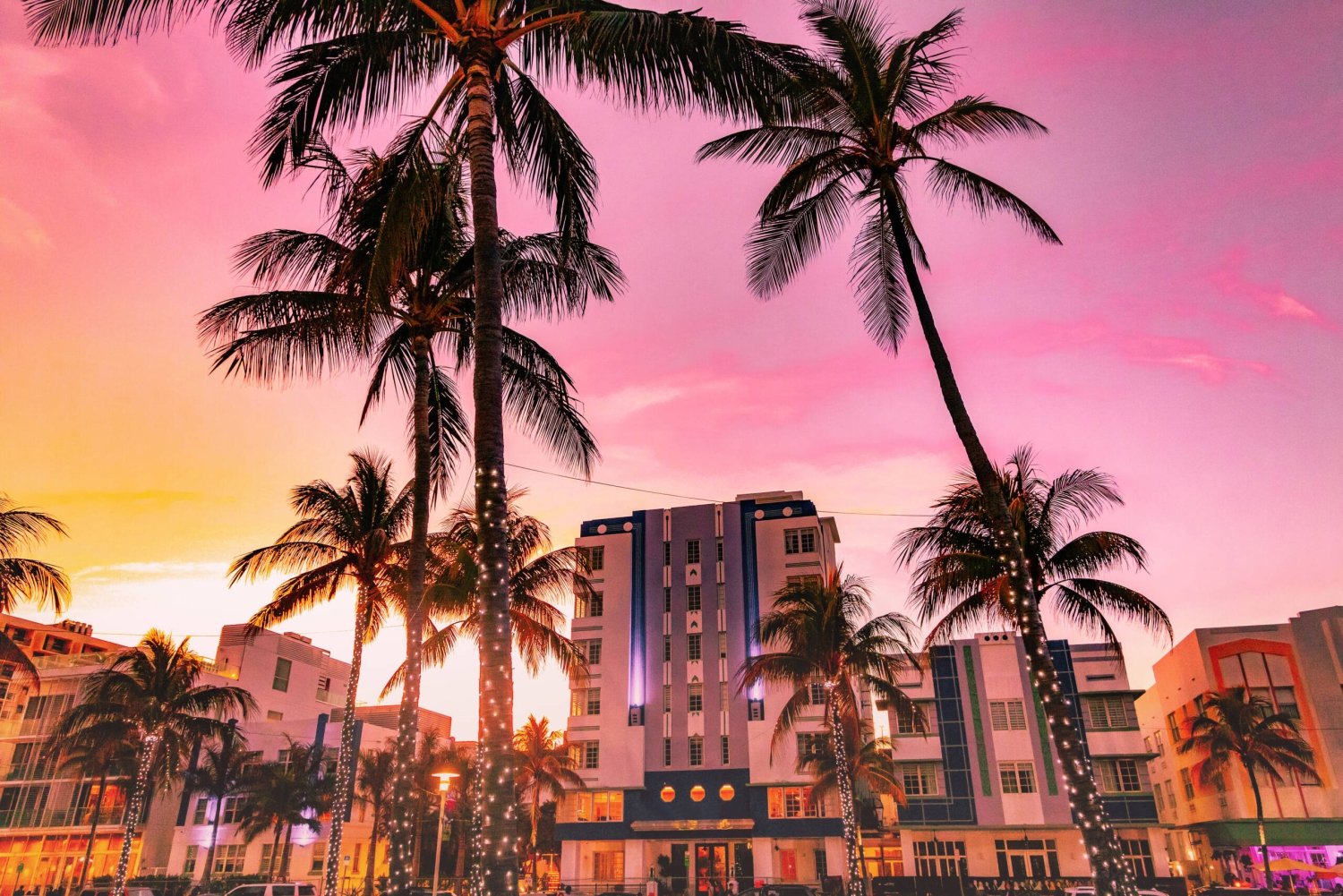 Be aggressive. Otherwise, be rich If there's a boisterous crowd, standing back and hoping they'll part, it's as effective as being gentle when you need a seat on the New York underground. Push your way to the front. Or order a bottle service, which usually guarantees you'll move to the front.
Come properly For women, showing a refined amount of skin can be effective, although 'refined' depends on the user. We've seen Brazilians in barely-there blouses that look less kitsch than Americans in the standard girl-miniskirt ensemble. Men, don't wear t-shirts and jeans unless you're one of those guys can and still look put together. In that case, we're jealous, dude. It's Miami too; be a little more dapper than a button-down shirt and trousers if you want to stand out from the crowd.
Get there early Do you want to be cool, or do you want to get in? From 10.30pm to 11pm is a golden time for bouncers to be gentle, but you can't jump the gun with this strategy.
If you're a man, bring a woman A man alone isn't worth much (unless you're in a gay club, natch); increase your value by having a beautiful woman - or two or three - on your arm.
Bars
There's a surprising portion of dives in South Beach, the perfect yin to the flashy club scene. And both dives and hot bars abound in Miami. But the best place for a simple drink in this city may be the hotel lobby. For years, hotel lounges have been the clubs of the season, and almost every night the desks hire DJs for their lobbies and pools. Many people use the hotel lobby as a starting point for bigger things, but for many the lobby is the destination of the evening. Restaurant bars have begun to rely on the same standard, and the most popular hotels are combining all genres, keeping the hot pub on site with a warmer bar....
Live music
When most people think of the live music scene in Miami, they will start to hear one of two sounds: Latin or hip-hop. And while it's true that these are still the beats that rule this city, there's a lot more going on. Electronica rules in the Design District and Downtown clubs are not hard to find, and the cosy but strong indie-rock scene is centred around Sweat Records (5505 NE 2nd Ave) and Churchill (5501 NE 2nd Avenue). That said, Miami is the indie-rock capital of Latin America; if you want to hear what's happening in the genre, head to La Covacha (10730 NW 25th Street) and put on your dancing shoes.
Note that there are what we call lounges, bars and clubs; the lounge has a bar and a dance area, with an emphasis on moving from drinking to dancing throughout the night. When you arrive, do some more research: talk to friends, the concierge and pick up a copy of the local weekly newspaper, Miami New Times, or a free monthly magazine such as Miami Living Magazine or the pint-sized Ego Miami Magazine.