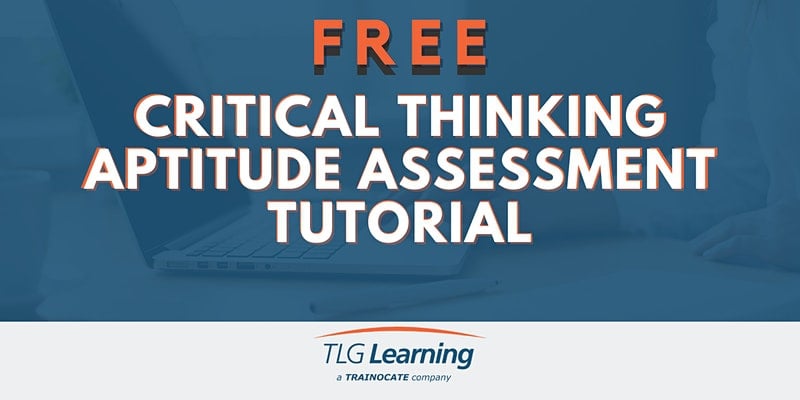 Critical Thinking Aptitude Assessment Tutorial
By TLG Learning
Thu Apr 15th 2021 at 20:00 until 23:00
---
Miami
Miami
https://www.myguidemiami.com/events/critical-thinking-aptitude-assessment-tutorial
VISIT WEBSITE
Event Details
Best events in Miami

Online event

The Apprenti IT Apprenticeship program is arguably the best path into an IT career in the country. Bar none. And the Pre-apprenticeship program is one of the best paths to that apprenticeship.

We have observed that the Logic & Critical Thinking section of the Apprenti Aptitude Assessment has been the most difficult section for most applicants. To help anyone serious about getting into the Apprenti program or the IT Pre-apprenticeship program, TLG is offering a free Critical Thinking Tutorial to help prepare for the assessment. The tutorial is not a brain-dump or cram session, but rather a class to better understand how to break down Critical Thinking questions into their various components and how to analyze the statement to find the best possible answer.