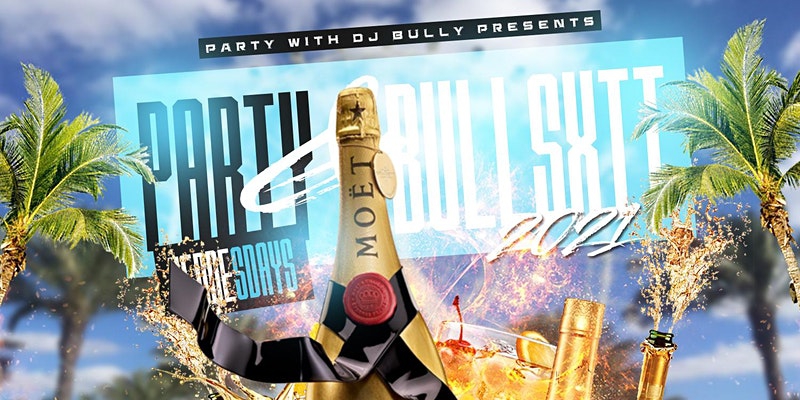 PARTY & BULLSHxT ZOOM Live Party
By PARTY WITH DJ L BULLY
Wed Oct 27th 2021 to Wed Dec 29th 2021 at 19:30
---
Miami
Miami
https://www.myguidemiami.com/events/party-bullshxt-zoom-live-party
VISIT WEBSITE
Event Details
Best events in Miami

Online event

DURING THIS GLOBAL PANDEMIC, THE ONLY THING THAT WE CAN DO IS MAKE THE ABSOLUTE BEST OF IT. WITH THAT BEING SAID,
YOU HAVE BEEN INVITED TO THE #1 VIRTUAL ZOOM WEDNESDAY NIGHT WEEKLY.
PARTY AND BULLSHxT.
ENJOY GOOD MUSIC, GOOD VIBES, AND GOOD PEOPLE LIVE FROM YOUR PHONE, TABLET, OR COMPUTER.
INVITE FRIENDS OR INVITE SOME FRIENDS OVER ENJOY DRINKS MADE BY YOUR PERSONAL BARTENDER(YOU).
GET READY FOR GAMES & THE SIGNATURE 'SHOT-A-CLOCK'.
PLAYING ALL GENRES OF MUSIC THAT WILL KEEP YOU MOVING AND ENJOYING YOURSELF ALL NIGHT.
CELEBRATE YOUR BIRTHDAY LIVE ON PARTY & BULLSHXT.