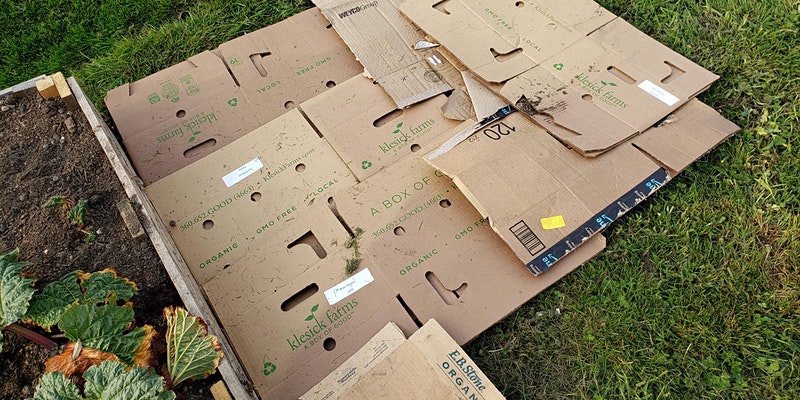 Natural Yard Care Webinar
By Snohomish CD and the City of Mountlake Terrace
Wed Apr 14th 2021 at 16:00 until 17:30
---
Miami
Miami
https://www.myguidemiami.com/events/natural-yard-care-webinar
VISIT WEBSITE
Event Details
Best events in Miami

Online event

Join our lunchtime session to learn about natural ways to keep your lawn healthy without pesticides and wasteful watering.

This spring the City of Mountlake Terrace is sponsoring residential gardening classes online in partnership with Snohomish Conservation District.

Join us for this Natural Yard Care class on April 14 at noon, or our Alternatives to Lawn class on March 10 at noon.