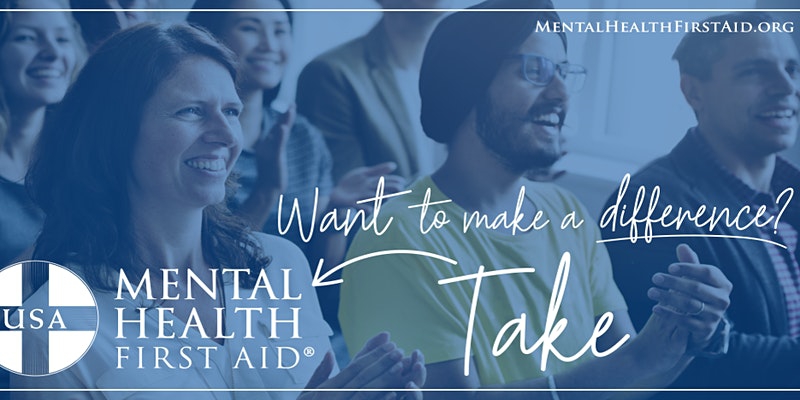 Mental Health First Aid Adult Training USA
By Providence Little Company of Mary
Tue Apr 13th 2021 to Mon May 24th 2021 at 09:00 until 16:00
---
Miami
Miami
https://www.myguidemiami.com/events/mental-health-first-aid-adult-training-usa
VISIT WEBSITE
Event Details
Best events in Miami

Online event

This training is available to residents of the United States and its territories ONLY.

Mental Health First Aid Adult Training Covers:
Common signs and symptoms of mental illness and substance use.
Depression, anxiety, and psychosis.
How to interact with a person in crisis.
How to connect the person with help.
How to apply the 5 step action plan in a variety of situations.
Updated content on trauma, addiction, and self-care.
ALL TRAININGS ARE LIVE ON ZOOM FROM 9:00 AM - 4:00 PM (PACIFIC STANDARD TIME) AND OFFERED IN ENGLISH. (There is a 2-hour self-paced pre-work that needs to be completed prior to the live training)

SPACE IS LIMITED.

* Certification is valid for 3 years*
*Course is offered at no cost.*