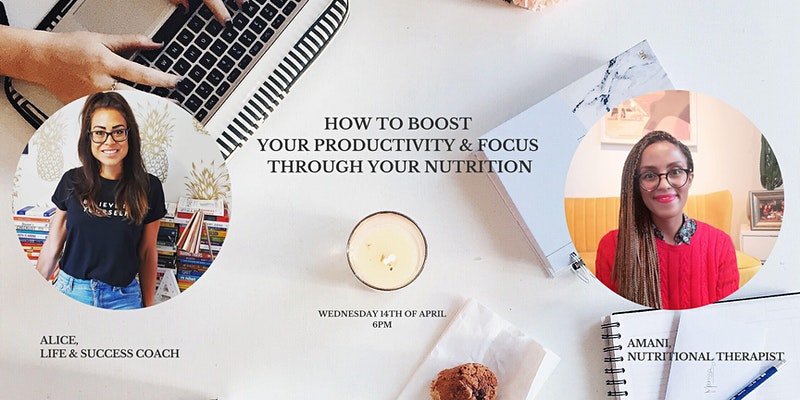 How to boost your productivity & focus through your nutrition
By Amani Kaite
Wed Apr 14th 2021 at 14:00 until 15:00
---
Miami
Miami
https://www.myguidemiami.com/events/how-to-boost-your-productivity-focus-through-your-nutrition
VISIT WEBSITE
Event Details
Best events in Miami

Online event

Do you recognize yourself in one of these scenarios?
You want to be healthy but even though you know what you should be doing, you struggle to make it happen because of lack of time, fear of failure, lack of confidence, etc...
You have ingrained bad habits that are sabotaging your efforts but you don't know how to implement new, more positive habits.
You can start new habits and commit to them enthusiastically but then you get impatient when you don't see instant results and therefore your commitment falls away and your new habits stop.
If this sounds like you, then this is THE webinar for you :
In this 1-hour training, we're gonna teach you :
Why you are not getting anywhere with your current mindset and diet
How to eat to think better and be happier
How to plan your day to be more productive and focused
What you're going to get out of this training:
What to start, stop or continue doing to be more productive
Simple, practical, and actionable tips to achieve more, feel good and create peace of mind
An opportunity to speak with us in the Q&A session
When is it?
Wednesday 14th of April 2021 from 6 pm to 7 pm GMT
We are looking forward to meeting you.