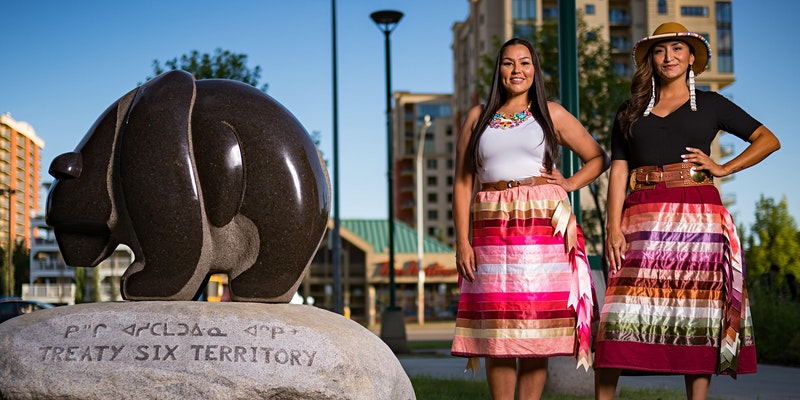 Exploring wisakacihowin (Trauma) and Indigenous Trauma Informed Practices
By nehiyaw Trauma Informed Training
Wed Apr 21st 2021 at 12:30 until 18:30
---
Miami
Miami
https://www.myguidemiami.com/events/exploring-wisakacihowin-trauma-and-indigenous-trauma-informed-practices
BOOK NOW
Event Details
Best events in Miami

Evento online

This online full-day training will explore the connection of spirit to trauma-informed practices. The presenters discuss trauma-informed work, what it means to be trauma-informed and what it can look like with students in the classroom, for leaders, front line workers, and health care professionals. This training creates space to explore wisakacihowin from an Indigenous lens that will honor Indigenous ways of knowing, being and doing. The dialogue creates opportunities to learn through stories and build on strategies for professionals working with Indigenous people. It provides education on the history of trauma for Indigenous peoples and the complexity within our communities. Trauma management supports through a pandemic is also included in this training to assist professionals with strategies to support their community.

Amber Dion and Terri Suntjens are nehiyaw iskwew (Cree women) who are trained Social Workers and have years of experience working within First Nation communities in various capacities. Both Amber and Terri now work at MacEwan University with post-secondary learners who are navigating their way through western academia. They hope to inspire others to enhance their knowledge regarding wisakacihowin and Indigenous trauma-informed practices. Amber and Terri are also the creators of 2 Crees in a Pod, a Podcast that amplifies Indigenous voices to honor Indigenous helping practices.