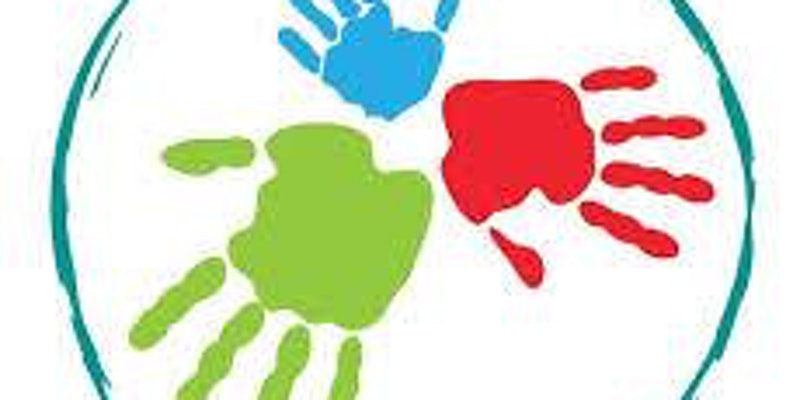 CYPF Clinical Forum/Regional Group Committee Members Event
By CYPF - RCOT Specialist Section Children Young People and Families NEC
Wed Apr 28th 2021 at 14:30 until 16:30
---
Miami
Miami
https://www.myguidemiami.com/events/cypf-clinical-forum-regional-group-committee-members-event
VISIT WEBSITE
Event Details
Best events in Miami

Online event

This event will be hosted by Dan Waldron (Clinical Forum Link) and Nikki White (Regional Groups Link) from the CYPF NEC. The session will aim to update committee members with CYPF processes, whilst also offering a networking opportunity. The registration form includes questions about what you would like to get from the event and the agenda will be based on this, but we would anticipate covering the following:

- Introduction (or a refresher!) to CYPF processes (e.g. advertising on Eventbrite)
- Introduction to new processes for organizing virtual events (e.g. using Zoom and recording events)
- Updates from the RCOT (e.g. digital transformation; informed view on SI)
- Opportunity to share information with other Clinical Forums and Regional Groups about previous events (e.g. facilitating an event using Zoom) or prospective events.
- Opportunity to collaborate with other Clinical Forums and Regional Groups on future events.

For those longer-standing committee members, this is a virtual equivalent of the Regions & Forums Day at the RCOT HQ in January 2020... doesn't that feel like a lifetime ago now?!

If possible, please could you arrange for at least one committee member from your Clinical Forum or Regional Group to attend this event. New committee members might also find it beneficial to attend the event, expand their network of committee members and learn about CYPF processes.